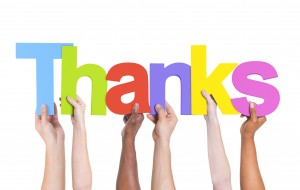 Thank you for choosing Flair Cleaners as the Best Dry Cleaner in Santa Clarita! For seven straight years we have been your choice for dry cleaning, laundry, and tailoring. We are extremely grateful and proud that we continue to earn the trust and loyal support of our customers throughout the Santa Clarita Valley.
At Flair, we have a tradition of delivering the highest quality professional service and customer care. Every time you come into our store, we strive to extend our relationship with you. Our office delivery, same day cleaning, and commitment to green cleaning exemplify how we work to provide the services you need to help make your life better.
Like the professionals at all five Flair locations, our dedicated team at Santa Clarita is always ready to serve you with integrity and professionalism.
Thank you Santa Clarita for your loyalty, support and votes!