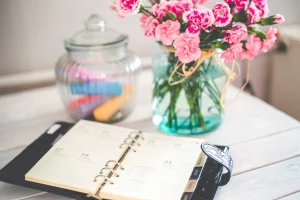 Customers often ask us about how often certain items of clothing should be dry cleaned. There are no hard and fast rules. But there are guidelines you should follow to keep your clothes clean and looking their best. These practices also will ensure that your garments last a long time. Our dry cleaning experts put together a chart that you can print and keep in your closet.
Download the PDF: Cleaning Chart
A few things to remember:
Take your clothes to the dry cleaner at the end of each season before storing them. Then, dry clean them again after unpacking them and before wearing them the following year.
If your clothes are still clean but wrinkled, bring them into Flair to be pressed. It's always best to appear wrinkle-free and crisp.
These are general guidelines; if you spill something on your clothes, get dirty, or sweat, you should immediately take your garments to a professional dry cleaner. Never place a soiled garment back into your closet because it can attract moths and other insects. In addition, the longer a stain, spill, dirt, or sweat remains on a garment, the harder it becomes to remove.
If you have any questions, or if one of your items is not on the chart, please call your local Flair Cleaners. Our customer service representatives will be happy to help you.
After looking this over, you might find it's time to send some of your items to Flair!