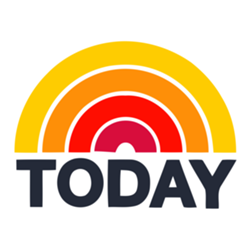 We all have questions that we've always wanted to ask our dry cleaner, but were either too busy or too nervous to ask. Well, a few years ago on the Today Show, renowned dry cleaner Steven Boorstein answered a lot of those age-old questions, such as why dry cleaning costs what it does and why some pieces cost more than others. He also gives some great explanations to other questions. Today, we wanted to share a clip of the show so you could get some of the answers you've been looking for.
Of course, Mr. Boorstein didn't touch on everything that goes into running a dry cleaning business like ongoing training for our professionals, our continued investment in equipment and our commitment to continually improve our quality of service and role as a good community partner.
The professionals at all our Flair dry cleaning stores in Santa Monica, Redondo Beach, Burbank, Studio City and Valencia, are eager to answer any and all questions you have about our process and services. Stop in or give us a call today.