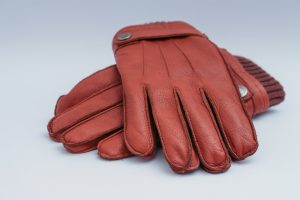 So you found the perfect tie or scarf to give to a special someone…or perhaps a sweater for cool winter nights. Or maybe you're giving out a new comforter or blanket that brightens a room and adds warmth and coziness all year long. These are some of the most often given and loved clothing and household gifts during the holiday season. So, what could make them any better?
How About Including a Flair Cleaners Gift Card?
Many cherished clothing and home gifts require dry cleaning to ensure long life, soft fabrics, and deep cleaning, so adding a Flair Gift Card is an extra special way to show you care. And, we're offering our gift cards at a special, limited-time introductory special.
Save 20%:
Buy $25.00 and get a card for $30.00
Purchase $50.00 and get a card for $60.00
Buy $100.00 and get a card for $120.00
Or purchase gift cards up to $500.00 with a minimum value of $10.00. Our gift cards are valid at all Flair Cleaners locations and they never expire. And, when they run out, simply reload them.
Not Sure What To Give With Our Gift Card?

For someone who has a lot of dry cleaning or laundry, a gift card may be enough. Otherwise pair it with one of these gifts that are sure to be a hit.
A leather bag or purse
Leather touchscreen gloves
Shoes or boots
Cashmere sweaters
Suede jackets
Silk sheets or robes
Woolen jackets and hats
Leather travel bags or slippers for in-flight relaxation
Happy shopping, happy gift-giving, and happy holidays from Flair Cleaners.