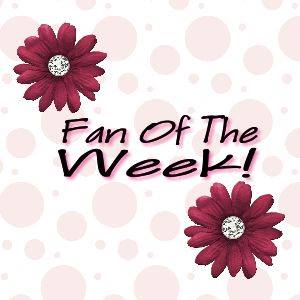 Free dry cleaning…sound good?  Our Facebook fans think so.  Each week we randomly select a new Fan of the Week from anyone who liked, shared or commented on one of our posts.  The winner receives a $20 credit for dry cleaning services at their local Flair Cleaners. What's not to like?
At Flair, we know that taking care of our customers is job one, and this is one more way we show that we care.
If you haven't joined our Facebook community, now is the time. You'll find clothing care tips, ideas, environmental tips, and more. We share the latest fashion tips and styles as well as  links to other articles and newsletters that can help you look and feel your best. Every so often, we host special contests, like our Halloween photo contest, where you can win even bigger credits.
To become a Fan of the Week, first, like our Facebook page, then each time you post on our wall, comment, share or like posts, you are automatically entered in the weekly drawing.
We look forward to seeing you on Facebook and in our stores. Our continued gratitude for your patronage of Flair Cleaners.