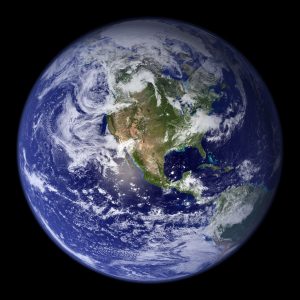 You can make a difference and help protect our water, the earth, and the public health by the way you shop for clothes. Next time you head to the store, think about these.
Earth-friendly Clothes Shopping
Go Local. Buying local helps reduce carbon emissions and support your local economy.
Go Organic: Organic and natural fabrics reduce pesticide use and help protect the environment and our water.
Donate, Don't Discard: Donating helps keep waste from landfills and supports our neighbors in need.
Save Water When Washing. Wash clothing only when absolutely needed to save water and energy.
Practice Earth-friendly Cleaning: Use only chemical-free, natural laundry detergent. Dry clean at Flair, LA's leading eco-friendly dry cleaner. These steps prevent more toxins from entering our water and environment and reduce your carbon footprint.
Upcycle Clothing. Grab a pair of scissors, a needle and thread, and give new life to old clothes. This helps keep items out of landfills, reducing  greenhouse gas emissions.
Shop Secondhand. Buy pre-owned clothing from thrift shops, consignment shops, vintage sources, and online resale shops. You'll help keep clothing out of landfills and reduce emissions and play a small part in reducing pollution and emissions from the over-production of new merchandise.
Happy Earth Day from all of us at Flair Cleaners!